We build elevated products, optimised for engagement and conversion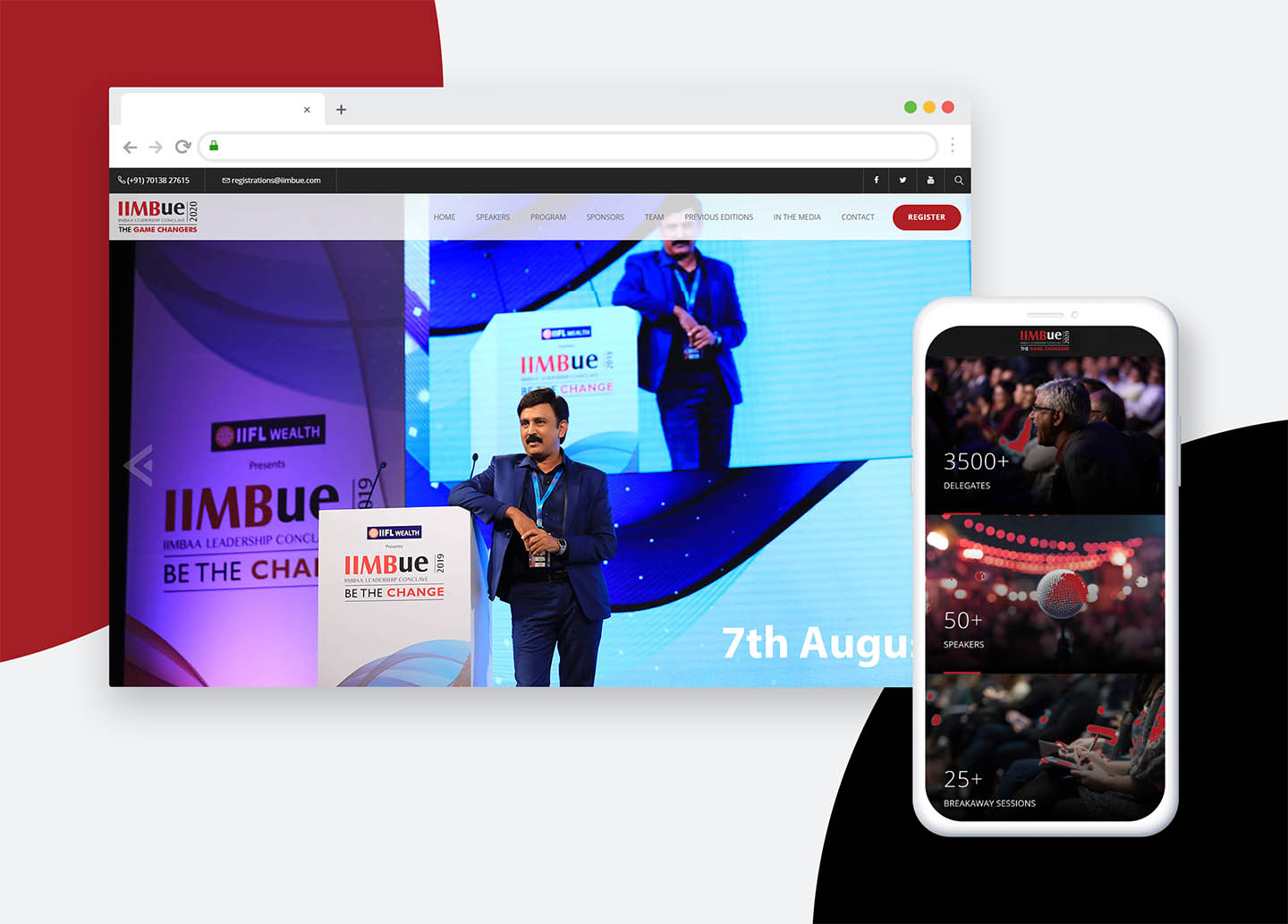 IIMBue is an annual leadership conclave organized by IIMB. They host various high profile industry leaders and celebrated figures from a broad spectrum of fields. We worked with them to developed a fully-fledged web-based Event Management Suite.
NMC is the official media publication & journalism body of NIT Warangal. We developed a media publication & journalism platform for publishing written content in the form of general articles, interactive articles, flip magazines, etc.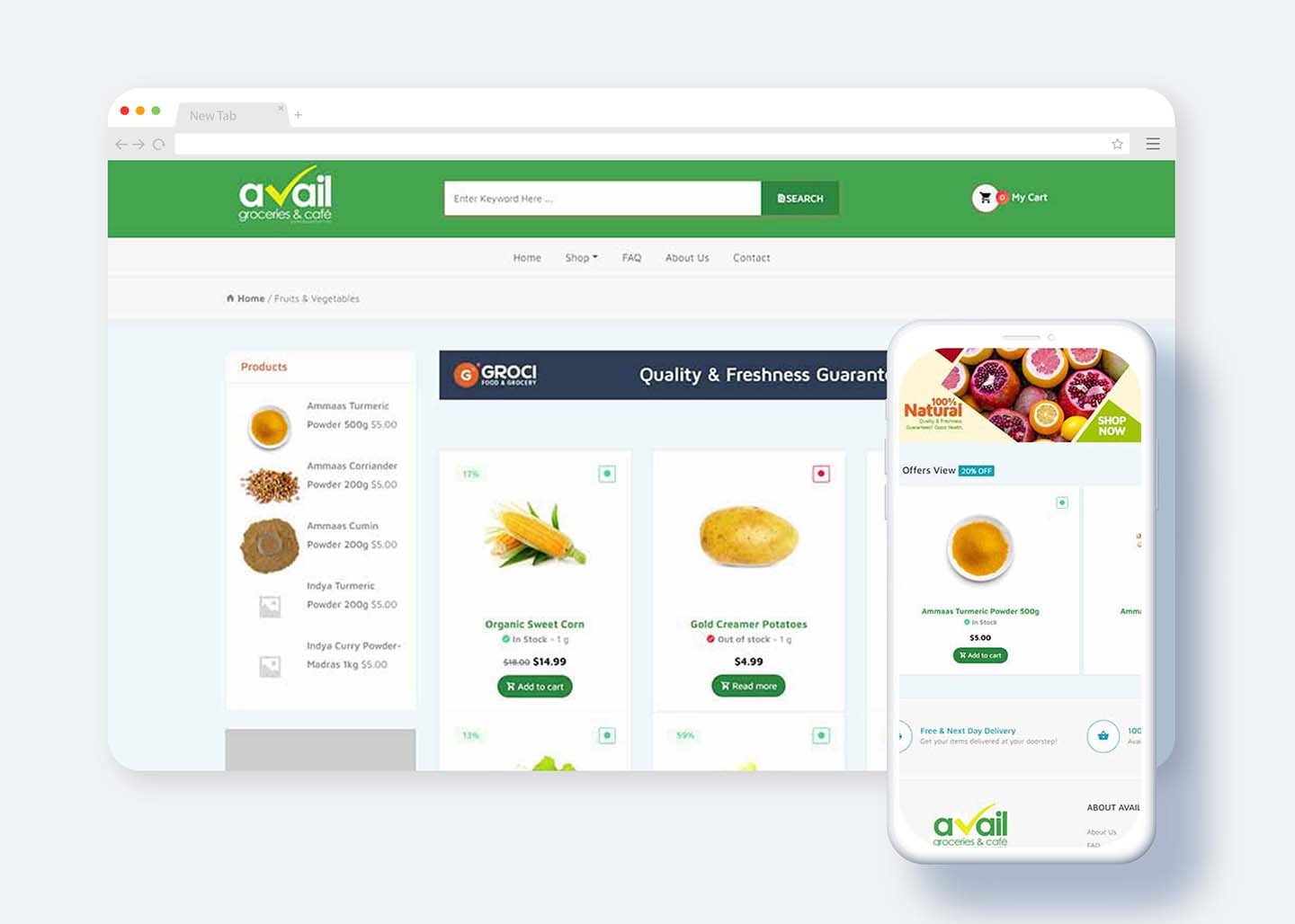 Avail Groceries & Cafe is a food-chain based in Victoria. We developed a proprietary web-based platform for their new food-truck venture.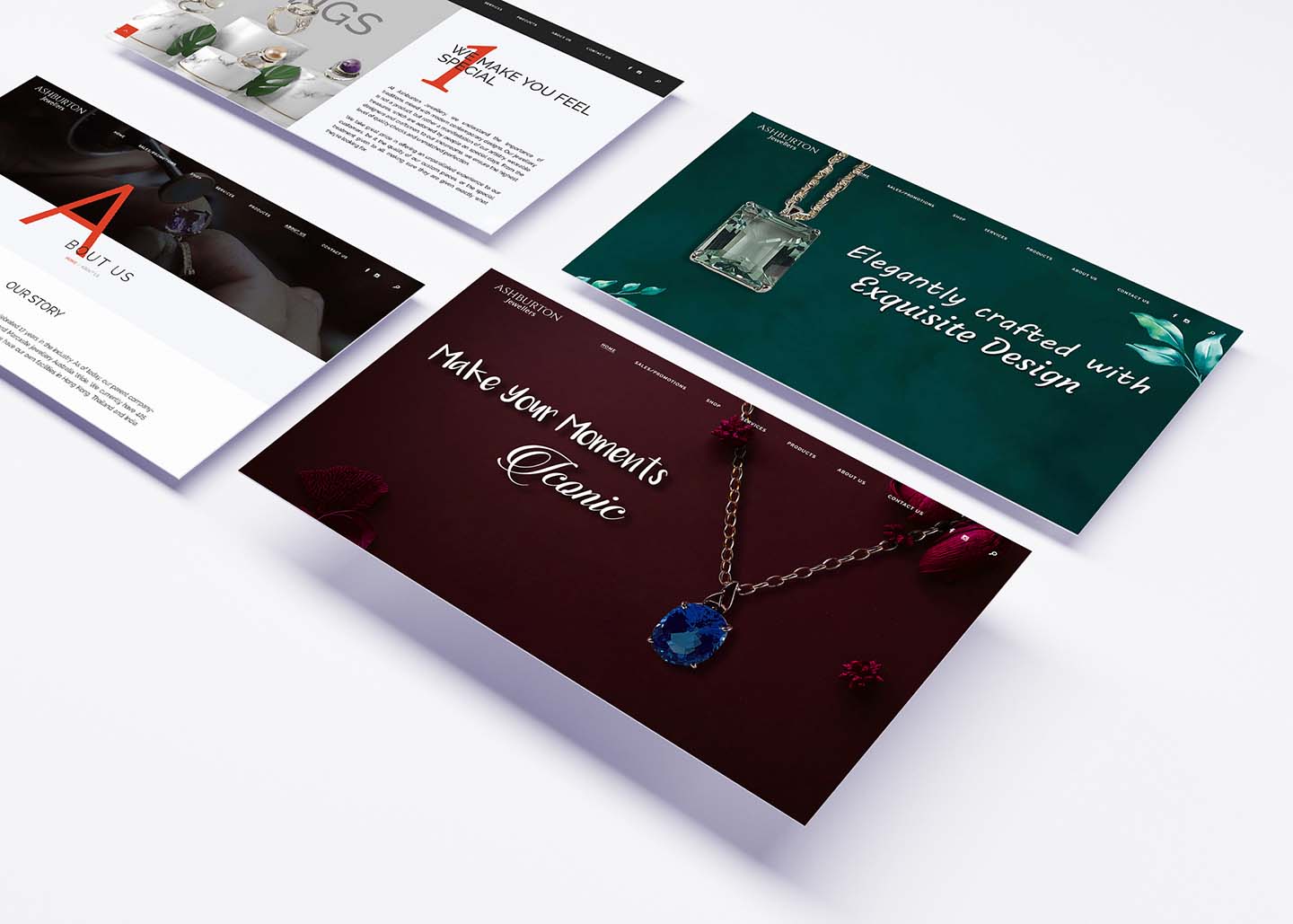 Ashburton Jewellery is a luxury jewellery brand based in Victoria. We developed an E-Commerce platform along with a catalogue and stock management portal for them, along with a branding overhaul.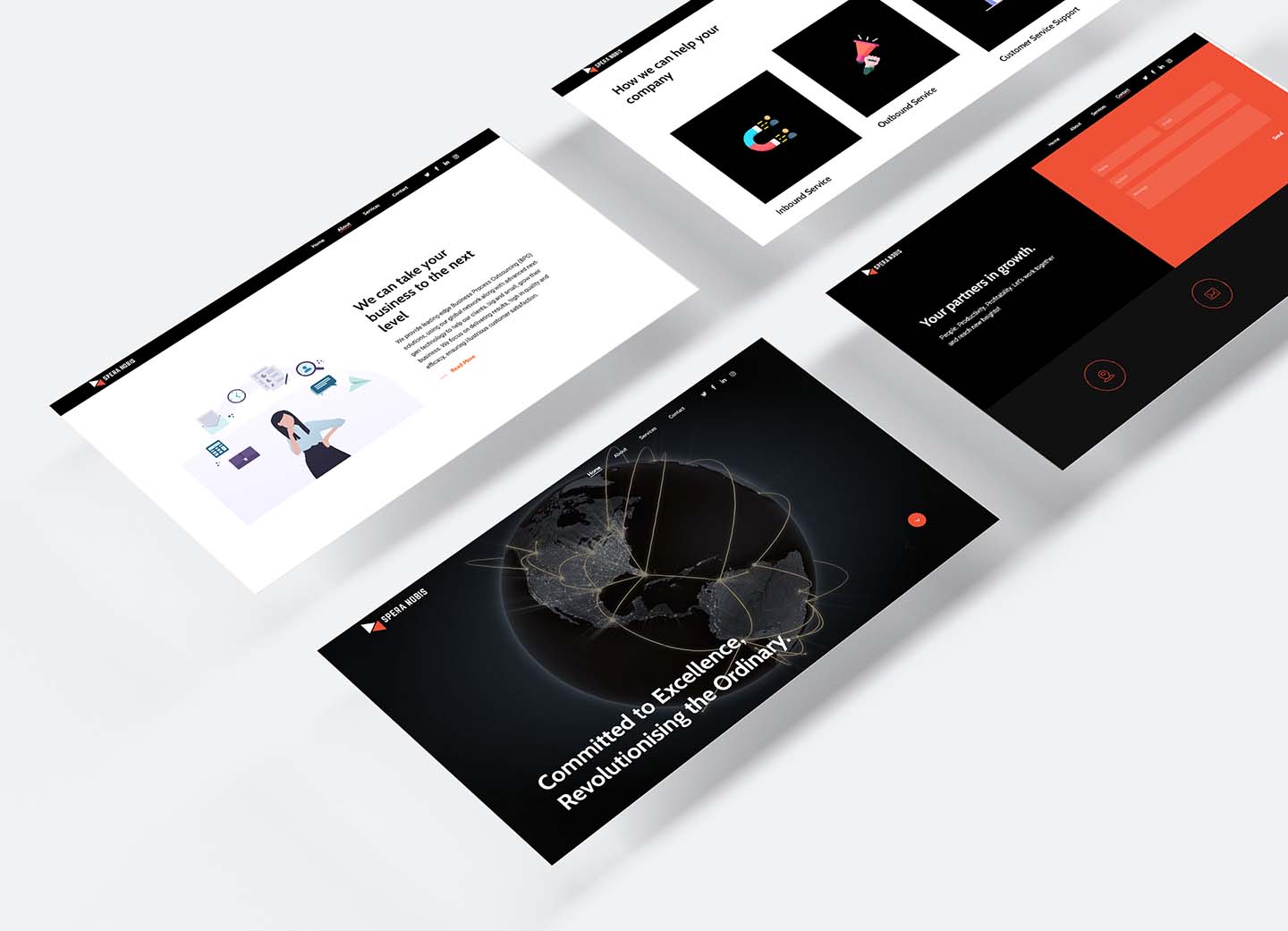 Spera Nobis is a firm focused at providing next-gen BPO services, using advanced technology. We built them a platform enabling them to execute their tailored state-of-the-art customer relationship and workflow management portal.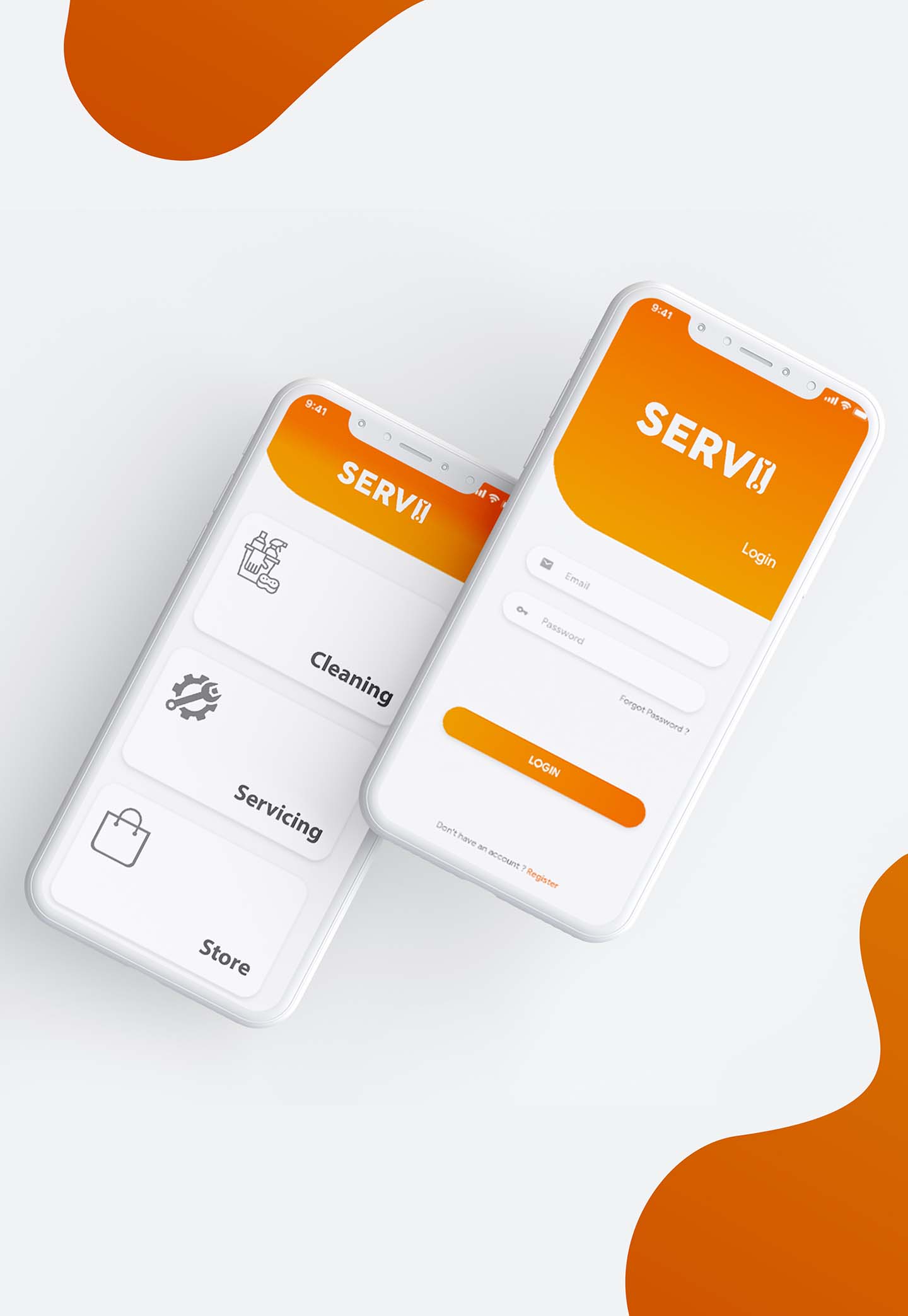 Servii is a three-sided marketplace providing on-demand and subscription based automotive services. We designed and developed a platform composed of a suite of three applications, one for the customers, one for service partners, and one for platform facilitators.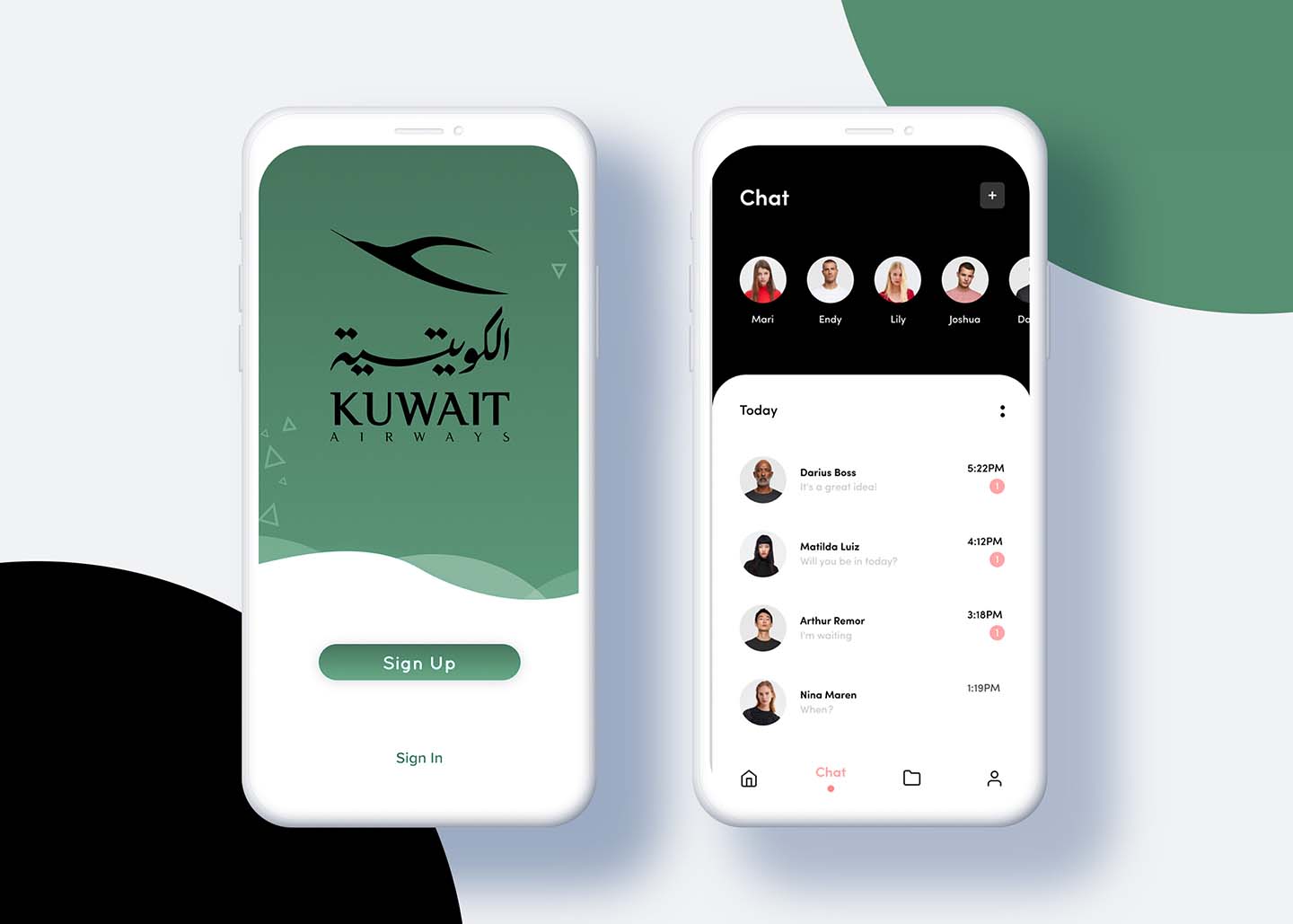 Kuwait Airways is an international airlines company and the national carrier for the State of Kuwait. We developed a private & secure team communication application for the administrators and employees of Kuwait Airways.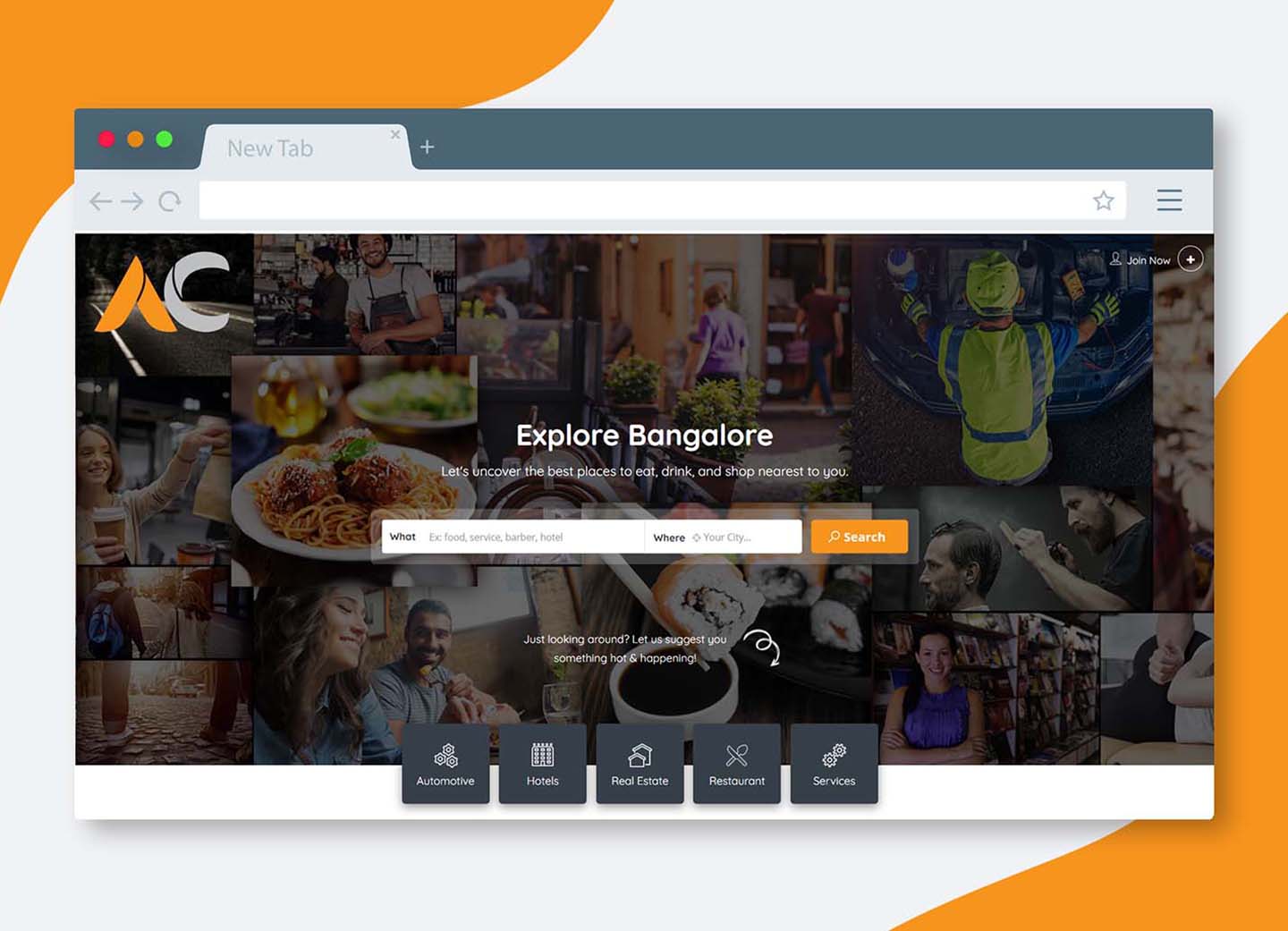 Eukleia Technologies is the firm behind ApnaComplex, an Apartment Society Management Software. We developed a web-based rentals platform for their new venture.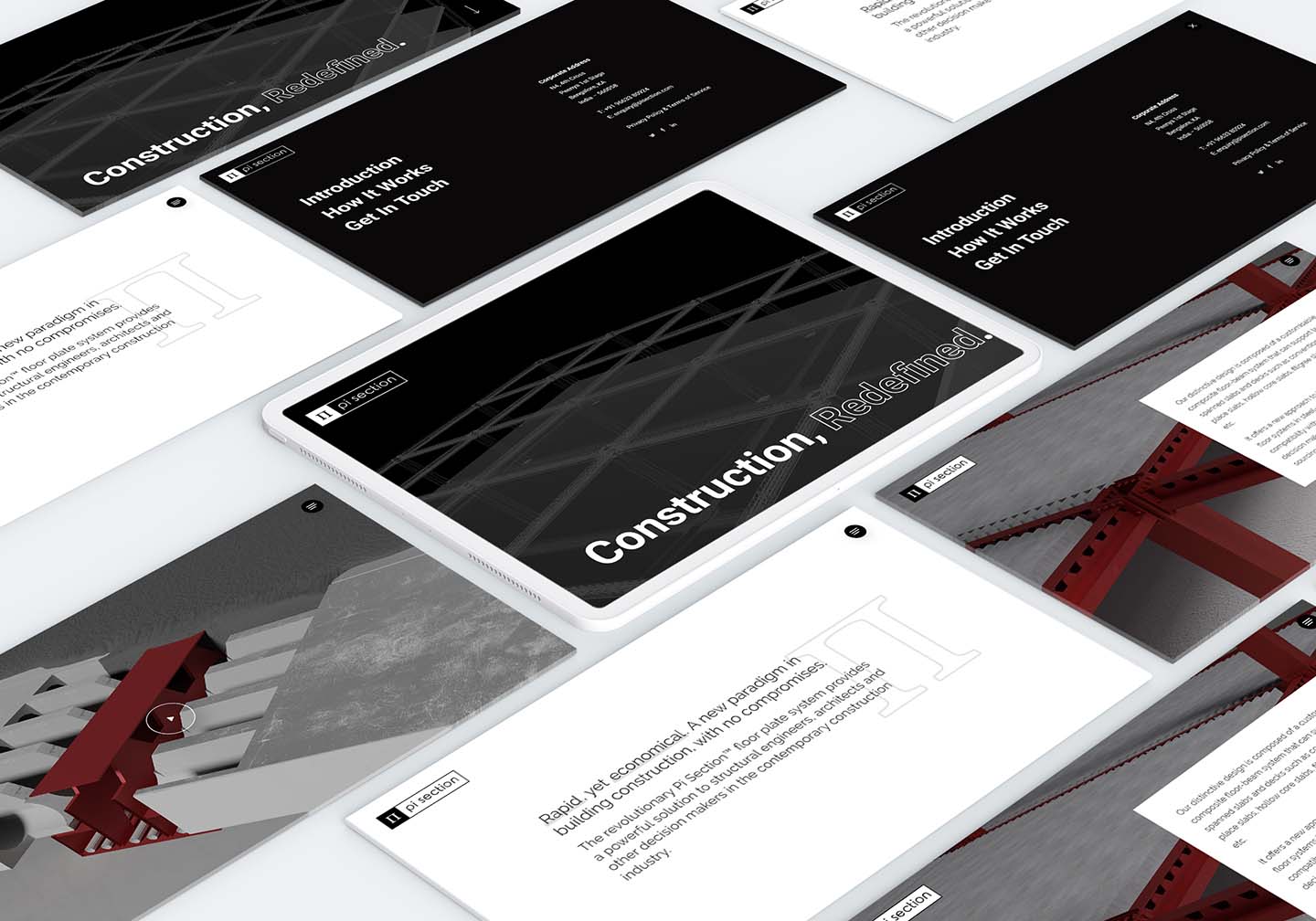 PiSection is a made-to-custom product for rapid elevation of high rise towers. We designed a website for them which included a custom part customisation and configuration tool.